Champions Bar panoramic experience
---
Relax in comfortable seats and enjoy sweeping views of the Andrews Bowen International Arena. All while having access to a dedicated cash bar where you can celebrate with a glass of Champagne and enjoy a nibble from one of the mouth-watering platters.
BOOK NOW
Super Sunday package
---
Enjoy the action ALL DAY Sunday by buying a daytime ticket priced at the usual rate and adding an evening ticket for just £20, regardless of the ticket band. Offering savings of up to 35% on an evening Premium Ringside ticket!
BOOK NOW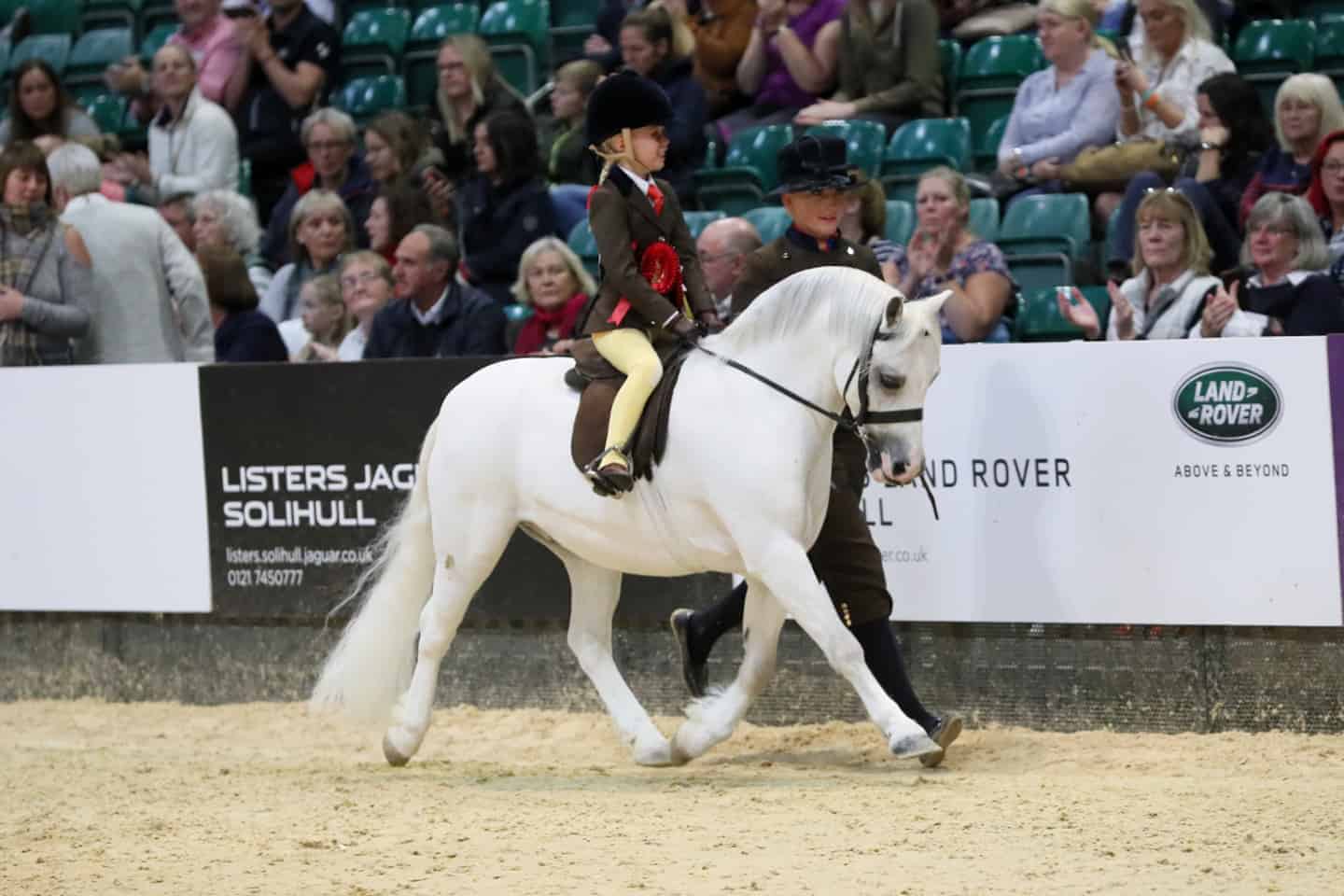 Mountain & Moorland spectacular package
---
Wednesday and Thursday are all about the fan favourite M&M Showing Classes featuring many British natives. Catch these alongside a host of equestrian entertainment across the show and enjoy an overnight stay at a nearby hotel with this spectacular package.
To book call 02476 858 205 or email

[email protected]