HOYS 2019 Displays Coming soon
Dressage Masterclass
Saturday Evening Puissance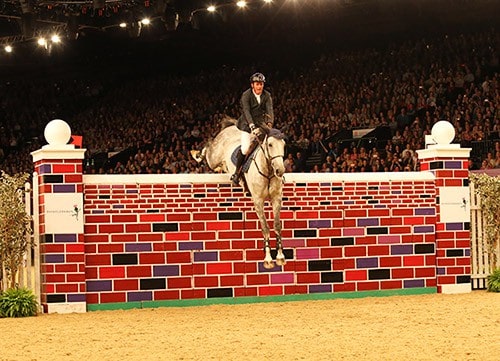 Gala Evening Finale
HOYS Live Zone Timetable Coming Soon
Meet The Horses
In between watching some of the most talented horses and ponies in the country compete, you can visit the Meet the Horses Zone where you can meet different horse breeds and types as well as find out about their history. The Meet the Horses Zone is located in the Retail Village.
Societies and Seating  Zone
Don't forget to stop by the societies and seating zone to as ask questions and learn about the different organisations.