---
The Equestrian Index HOYS Tradestand of the Year
---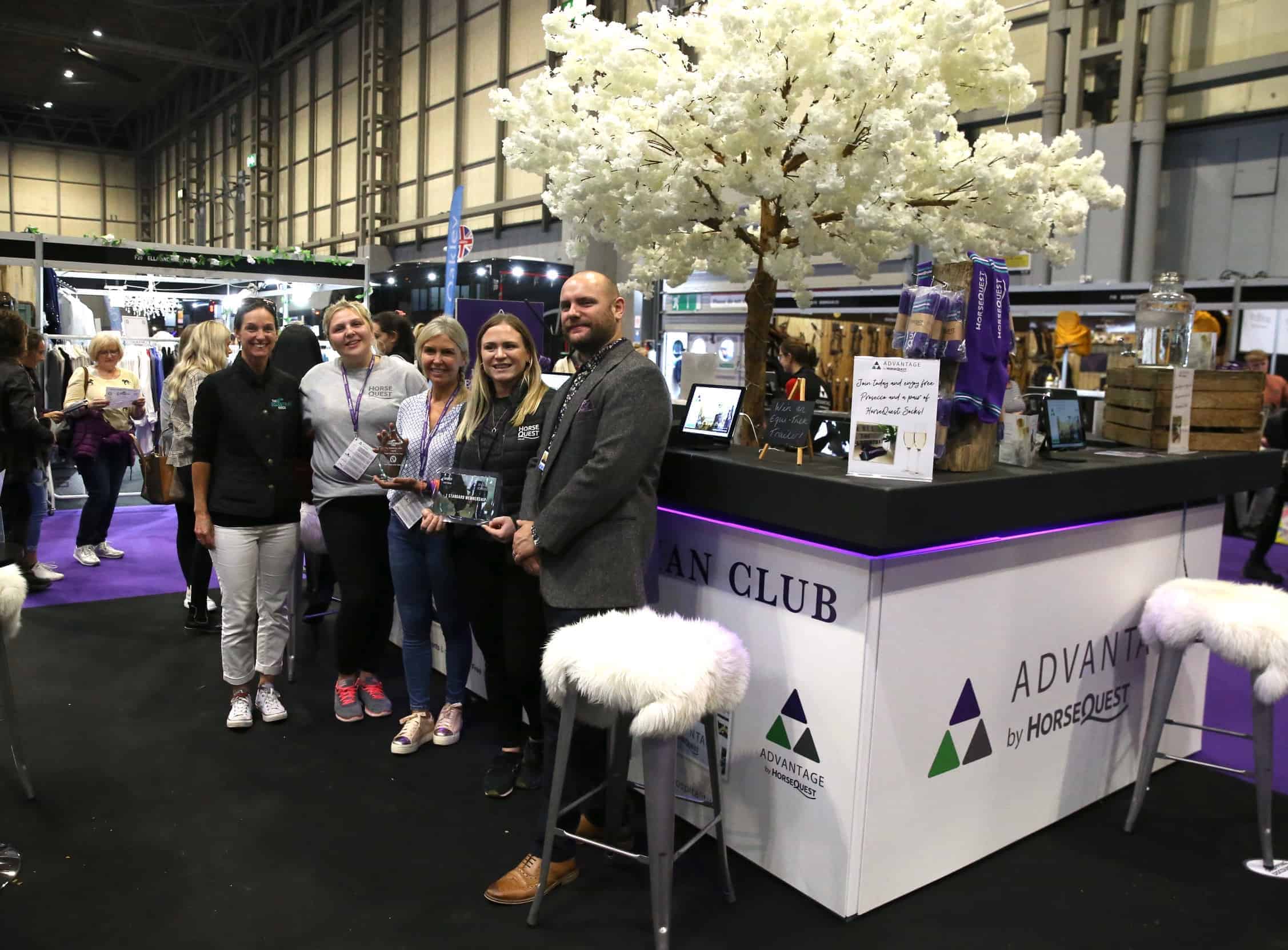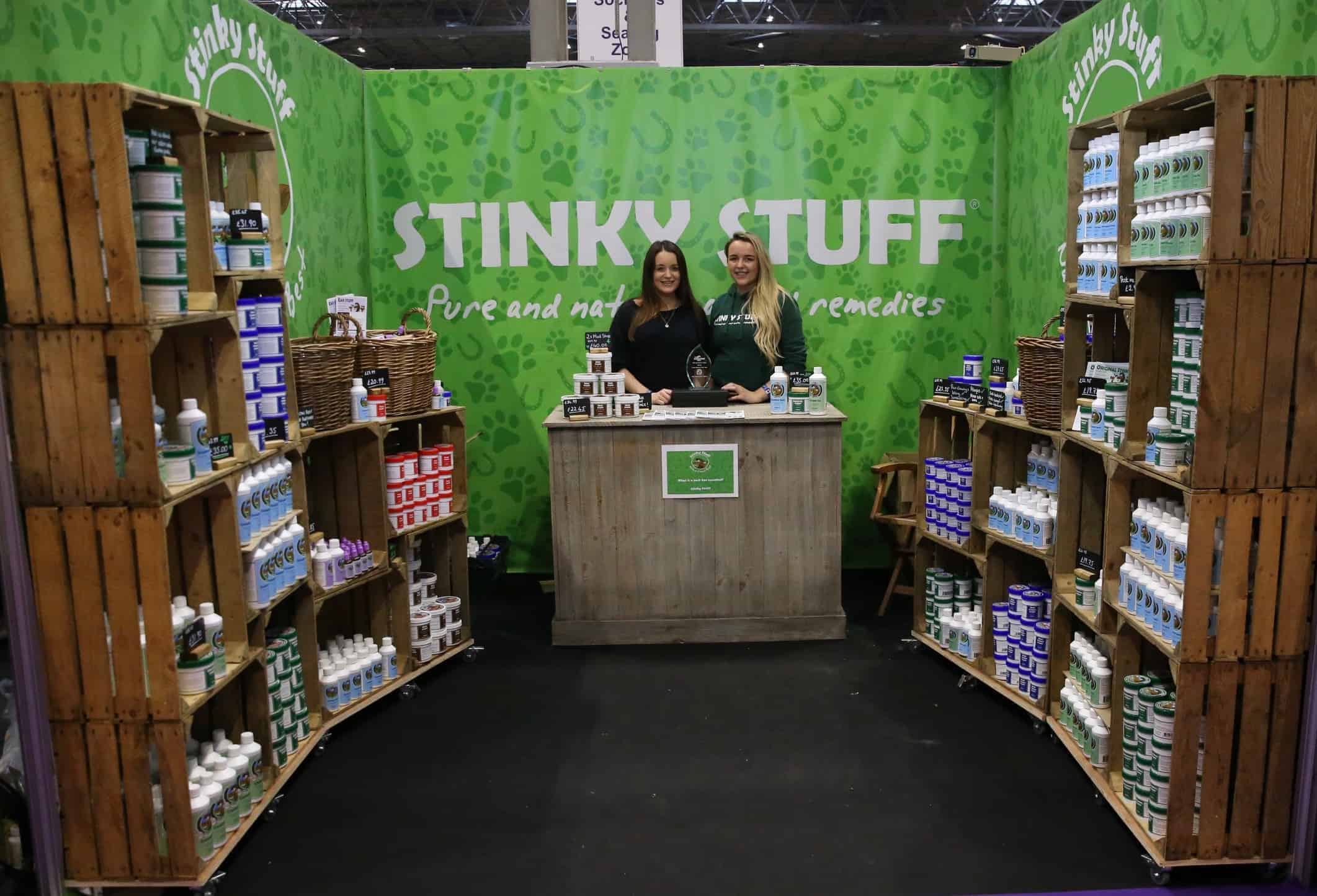 ---
Horse of the Year Show welcomed two new awards in 2019, designed just for our tradestand exhibitors.
Working in conjunction with The Equestrian Index, we aimed to recognise exhibitor talents in tradestand dressing and etiquette throughout the show week. All trade stands by way of exhibiting were automatically entered into the awards which had two sections; Best Display 20sqm and under and Best Display over 20sqm.
Judging for the awards took place anonymously by two industry experts over Wednesday and Thursday of the show during trading hours. Exhibitors were marked out of 10 across four categories; best overall impression, warmest welcome, best use of space and best interaction with customers.
The winner of the 20sqm and under category was Leeds-based company, Stinky Stuff. A family-run business who are dedicated to providing an effective, natural and versatile range of products to suit an extensive range of animal ailments. Owned by sisters Olivia and Georgina Kerr, this is the first year they have exhibited at HOYS and they were delighted with their new title of the Best Small Tradestand of the Year. Judges feedback was that for a small stand they used the space brilliantly, you could easily view all their products and it was inviting for customers. They were pleasantly engaging with customers and their product knowledge was second to none.
Taking the honours in the over 20sqm was the UK's leading equestrian sales website, HorseQuest. With their eye-catching display, HorseQuest have been exhibiting at Horse of the Year Show for over 12 years. The judges' feedback was that their stand was impeccably presented and well-staffed. Looking after a stand with four open sides can be difficult but it was well-managed, and staff were very approachable.
Both worthy winners were awarded with a trophy and a year's digital membership with The Equestrian Index.