Win TopSpec Comprehensive Feed Balancer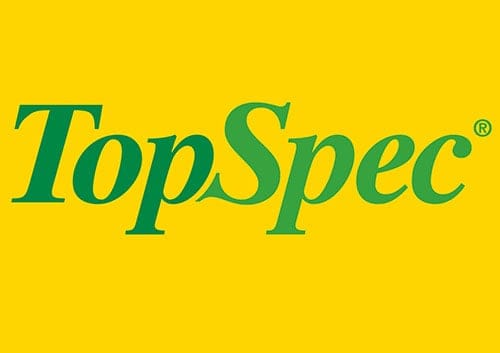 TopSpec Comprehensive Feed Balancer is a very palatable 'Non-Heating' pelleted feed that is formulated without cereal grains and is low in sugar and starch.
And this month six lucky winners will each win a bag.
It contains many supplements combined with good quality protein (mainly Soya) to promote muscle development and topline. The supplements include a top-specification broad-spectrum supplement and specialised supplements including a superb hoof supplement, generous levels of anti-oxidants and sophisticated digestive aids.
This superb specification allows horses to utilise far more nutrients from the forage and straights in their diet, which usually means that their hard feed intake can be reduced with many resulting benefits. A complete specification is freely available.
Comprehensive Feed Balancer is a very flexible, nutrient-rich feed designed to balance the rations of most horses and ponies simply by adjusting the rate at which it is fed and the products it is fed with.
When Comprehensive Feed Balancer is fed there is therefore often no need to add any further supplements, other than salt or electrolytes for sweating horses. The addition of e.g. blood tonics, yeast supplements/digestive aids, or hoof supplements is a totally unnecessary expense, ineffective and potentially harmful.
For your chance to win this amazing prize, simply answer the question below:
What is the main source of good quality protein in TopSpec Comprehensive Feed Balancer?
Six lucky winners will be selected at random after the competition closing date on Saturday 30th September 2017.
Terms and Conditions
For full terms and conditions please click here